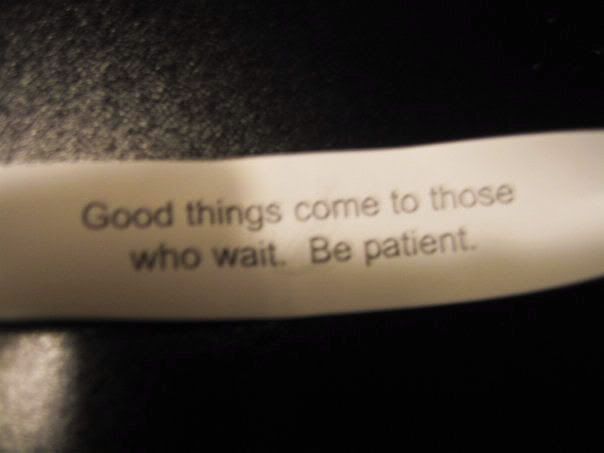 Blogging my boring night away...
It's funny when the only time we actually think about things that matter to us is when we are bored out of our minds, well I mainly
speak for myself
.
Never the less, as Spring arrives, I am preparing myself for the new opportunities heading my way. I am super thankful for the people I've met these past years, they truly are the building blocks to my "
hopefully
" successful future. I am now at a phase where I'll take on any opportunity given to me. I strongly believe that when one thing doesn't work out for you, you move on, meet new faces, and sooner or later new faces will lead to something better. Everything truly happens for a reason and in my case, fate has been wonderful to me.
Let the fun begin...
I toast to myself =D
Dress
- WS,
Boots
- VS catalog,
Accessories
- Express,
Purse
- Forever love,
Stockings
- Vera Wang JCP.