Oh Jane...I love your 80's fashion. Take me back in time. I'll sooo do the Fonda work out with you.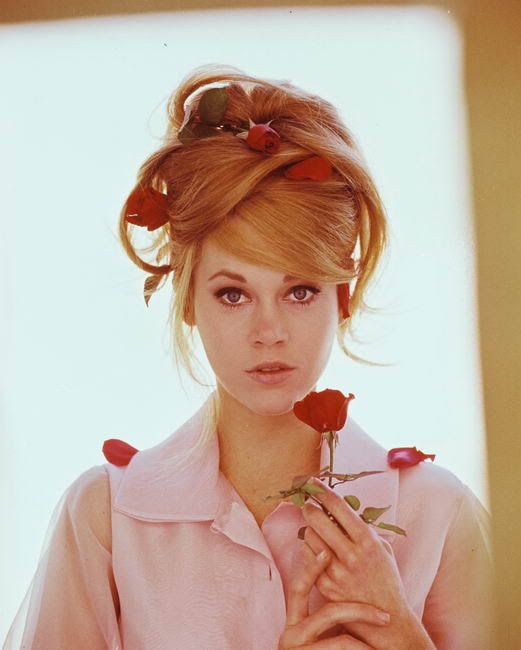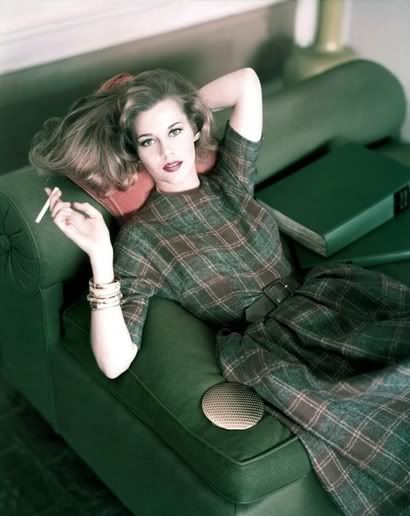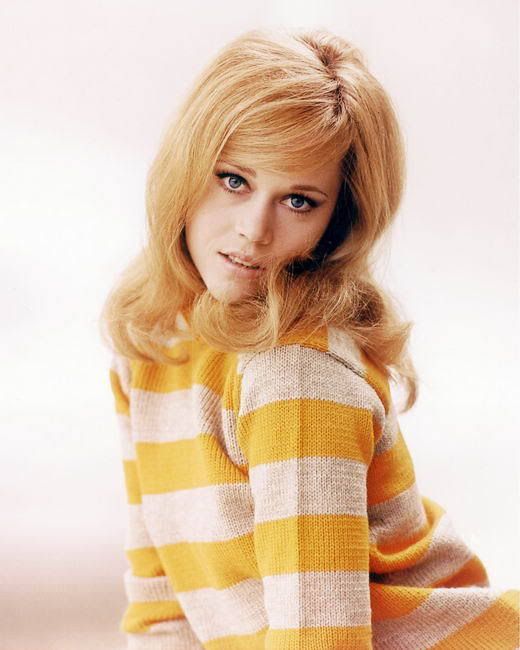 She reminds me of those days when we didn't care about how we looked or what we ate. We did everything so freely and with out hesitation. I wish those days never ended. I want to cover myself up in my mom's over-sized dresses, wear her big padded shoulder sweaters, and decorate myself with loads of beaded pearls. I love my mom's 80's hair style that she never got rid of; all permed and teased up. She use to waitress at a club, wearing mini skirts, leggings, and dark lip-stick. I bet she use to be so cool. lol.
Get in touch with your history.
Sam Cooke