In for the kill
La Roux
, a European music group who's making way to the top of my play-list. Although I've never had an interest for electronic music the theme song for Bayonet's commercial really caught my ears; I had to find out the name of the song for myself. I did some research on it and found myself fascinated by the lead singer (
Eleanor Jackson
) of La Roux. Her voice struck me as something different and funky and her sense of fashion portrays her music style incredibly well. I couldn't help but fall in love with her 80's sophistication. It's handsome and charming, what i've always adored.
A little background on La Roux

(article by http://www.last.fm/music/La+Roux)


La Roux are an English electropop "synth duo" band made up of singer and synth player Elly Jackson and co-writer and co-producer Ben Langmaid from London, England, United Kingdom.
Their music is largely influenced by pop music including Eurythmics, Depeche M, The Human League, Yazoo ,and Prince
The name "La Roux" is reported to be chosen like this: Jackson found a book of baby names in a bin and in the book was the name "La Roux". 'La Roux' comes from the French for 'red-haired one' ('le roux (masculine) or la rousse (feminine)') referring to Jackson's distinctive hairstyle.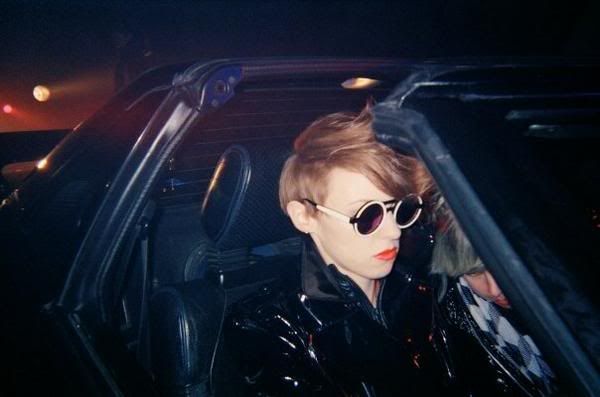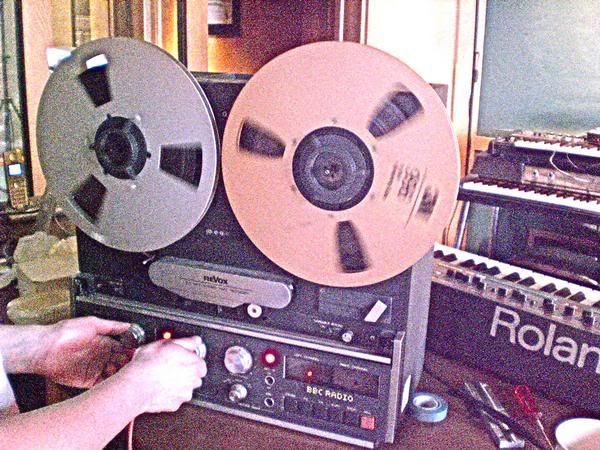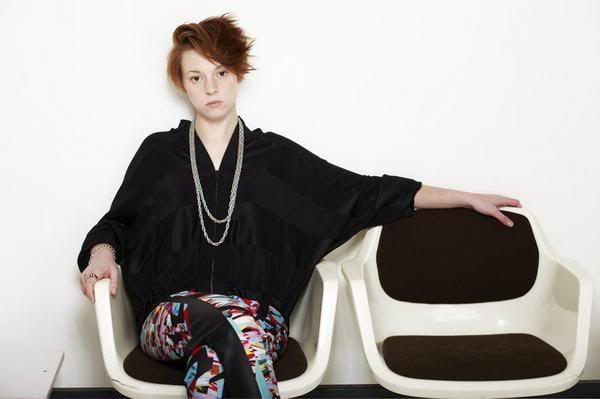 Listen to more songs and watch more videos on
www.myspace.com/larouxuk